Greetings all,
The final episode of Gun Stories on the Outdoor channel featured Airguns.  I was interviewed and shot some guns at the range for the show.
Range video can be seen here: Range video
Trailer for the episode here:     Gun Stories Airgun episode
The guns featured were the Girardoni, Lukens and an outside lock.
I also attended the Pacific Airgun Expo earlier this year.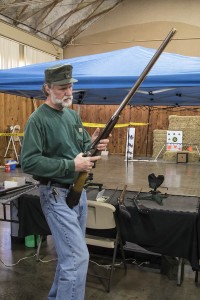 Later,    Martin